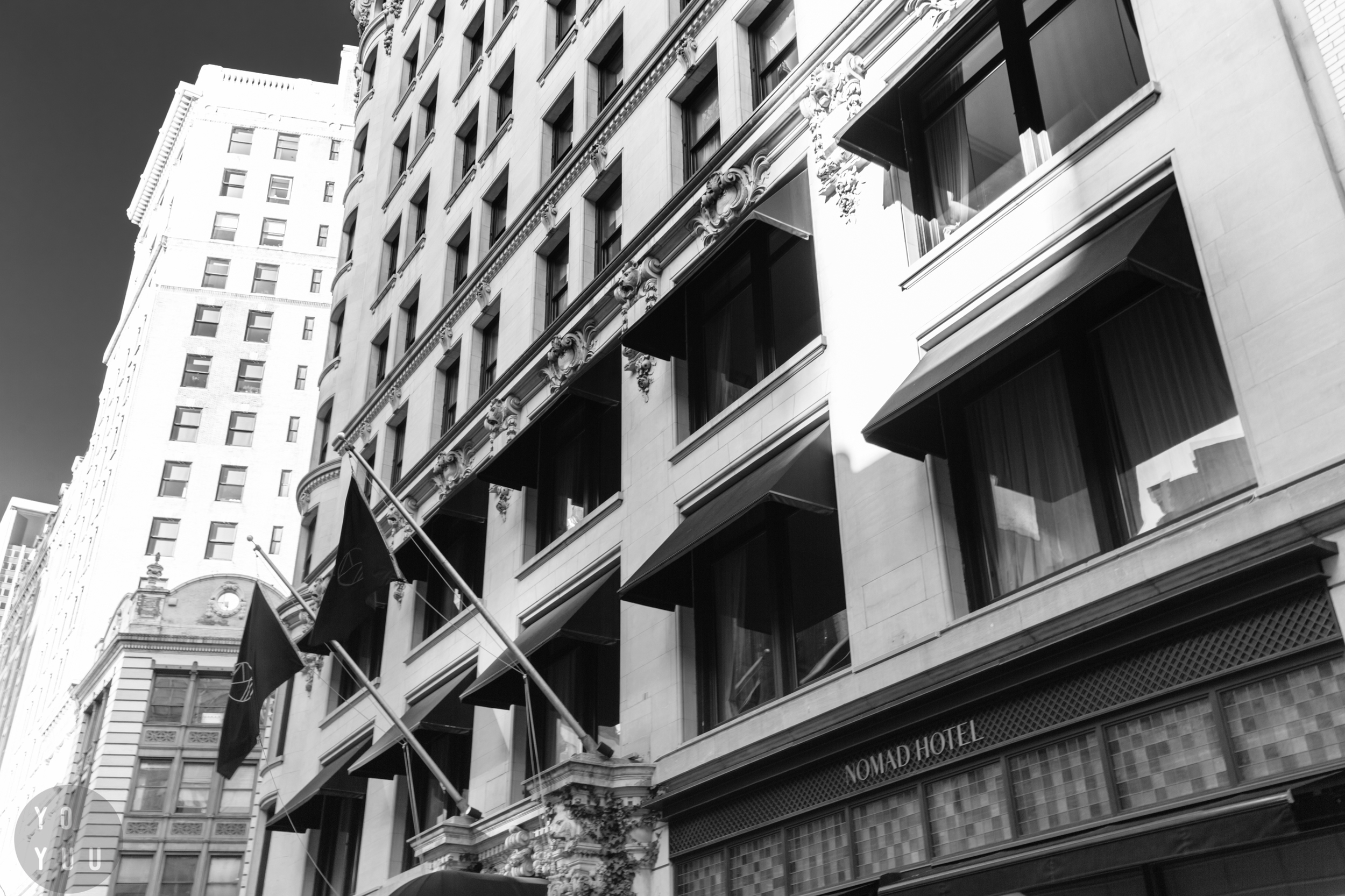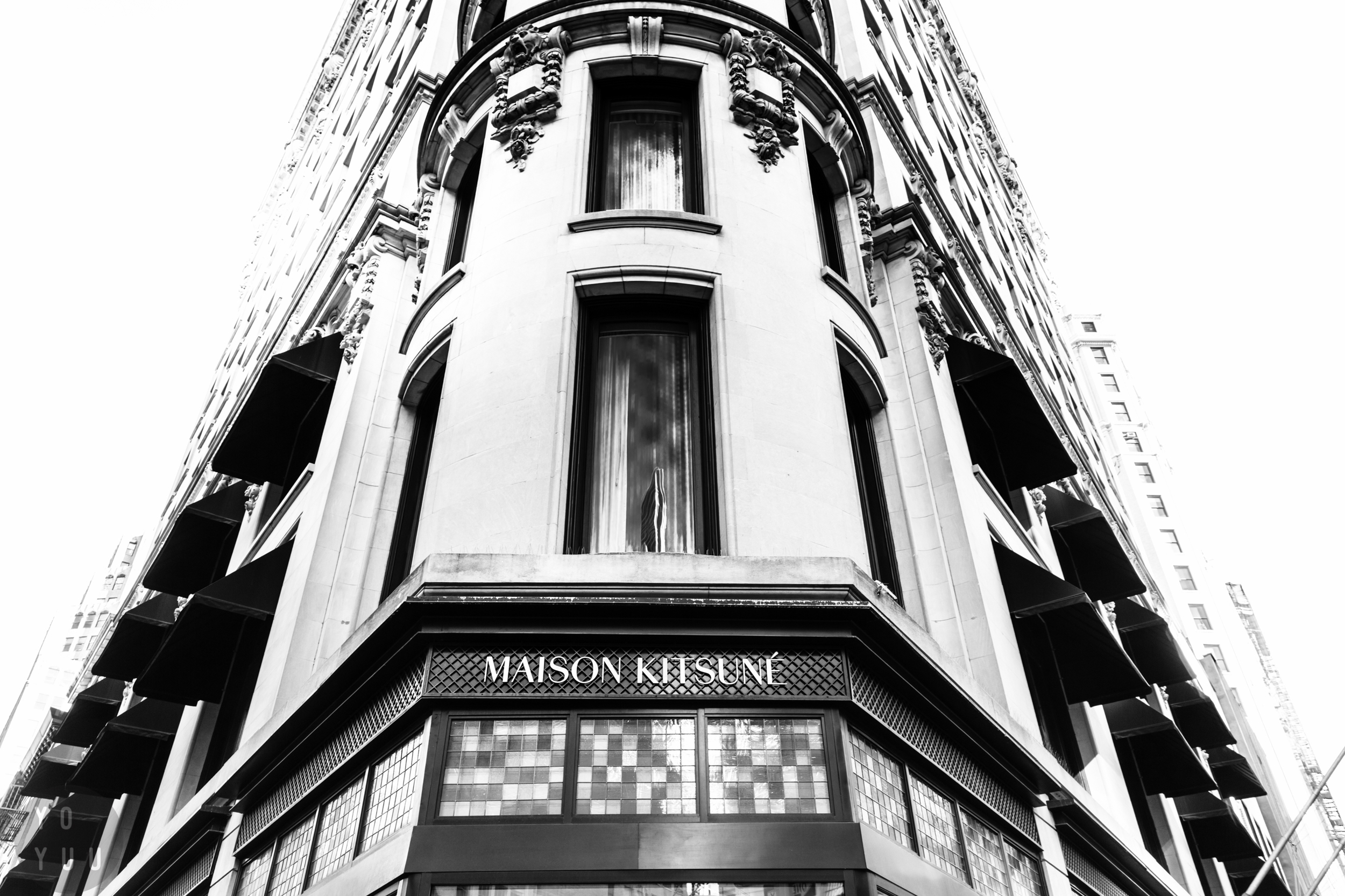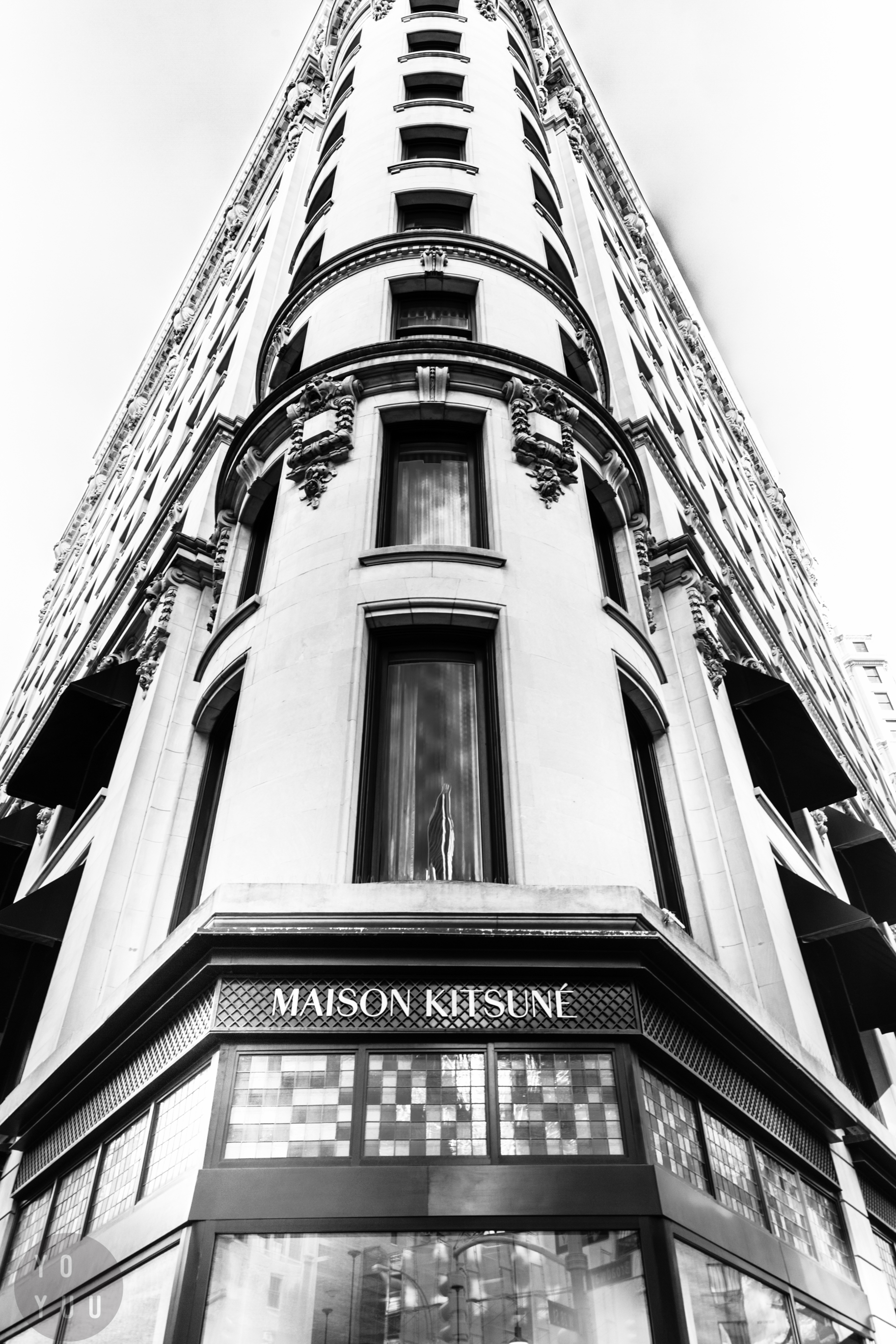 The NoMad Hotel, New York
In a district mostly known for its wholesale garment industry, is a Beaux Arts architectural masterpiece anchoring the corner of Broadway and 28th Street. The NoMad Hotel.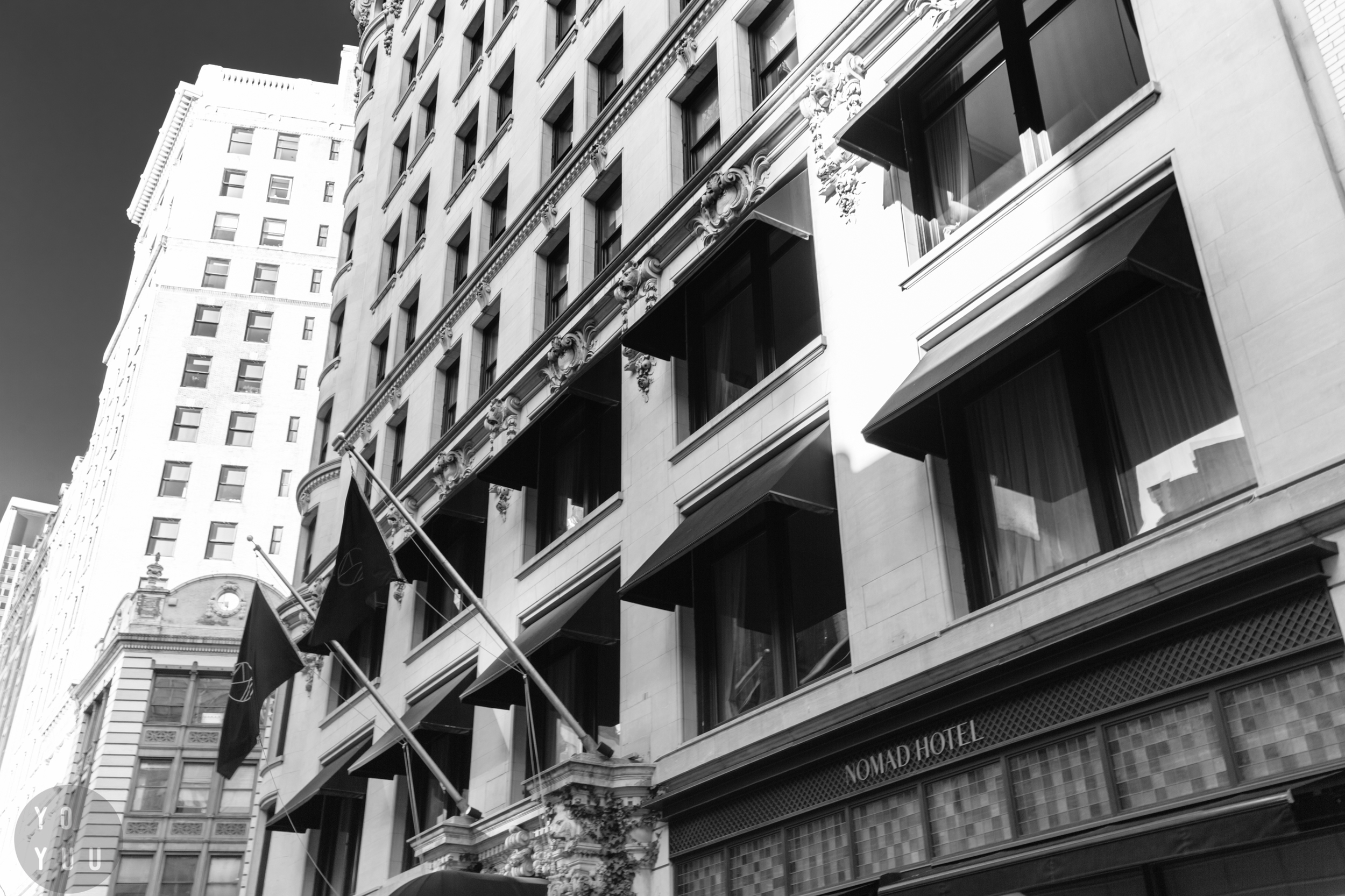 French interior designer Jacques Garcia possesses a truly unique style, mixing 17th- and 18th-century references with modern influences to create a timeless interpretation of French elegance.
From being an interior decorator for clients such as the Sultan of Brunei, to his high-profile re-creation of an 18th-entry tea house for Ladurée on the Champs Elysées; and the design of the always relevant Hôtel Costes, his design is timeless. - NoMad Website.
The design draws from his private, idiosyncratic residences and is inspired by his time in Paris as a young man.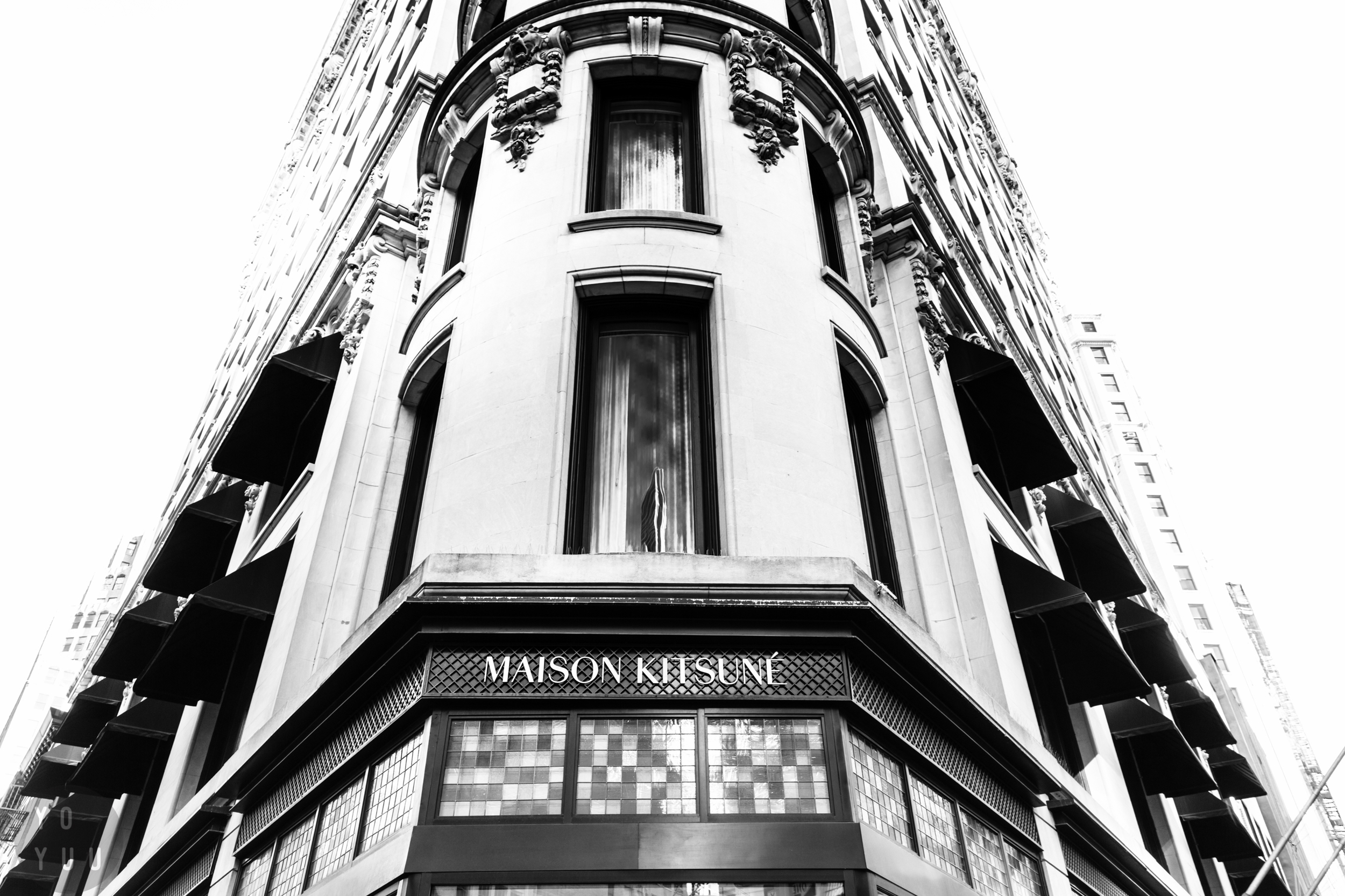 Kitsune - Parisian Boutique
Kitsune - French / Japanese Record Label and Clothing Brand connect to NoMad Hotel on the North end of the property on the corner of Broadway and W 28th Street.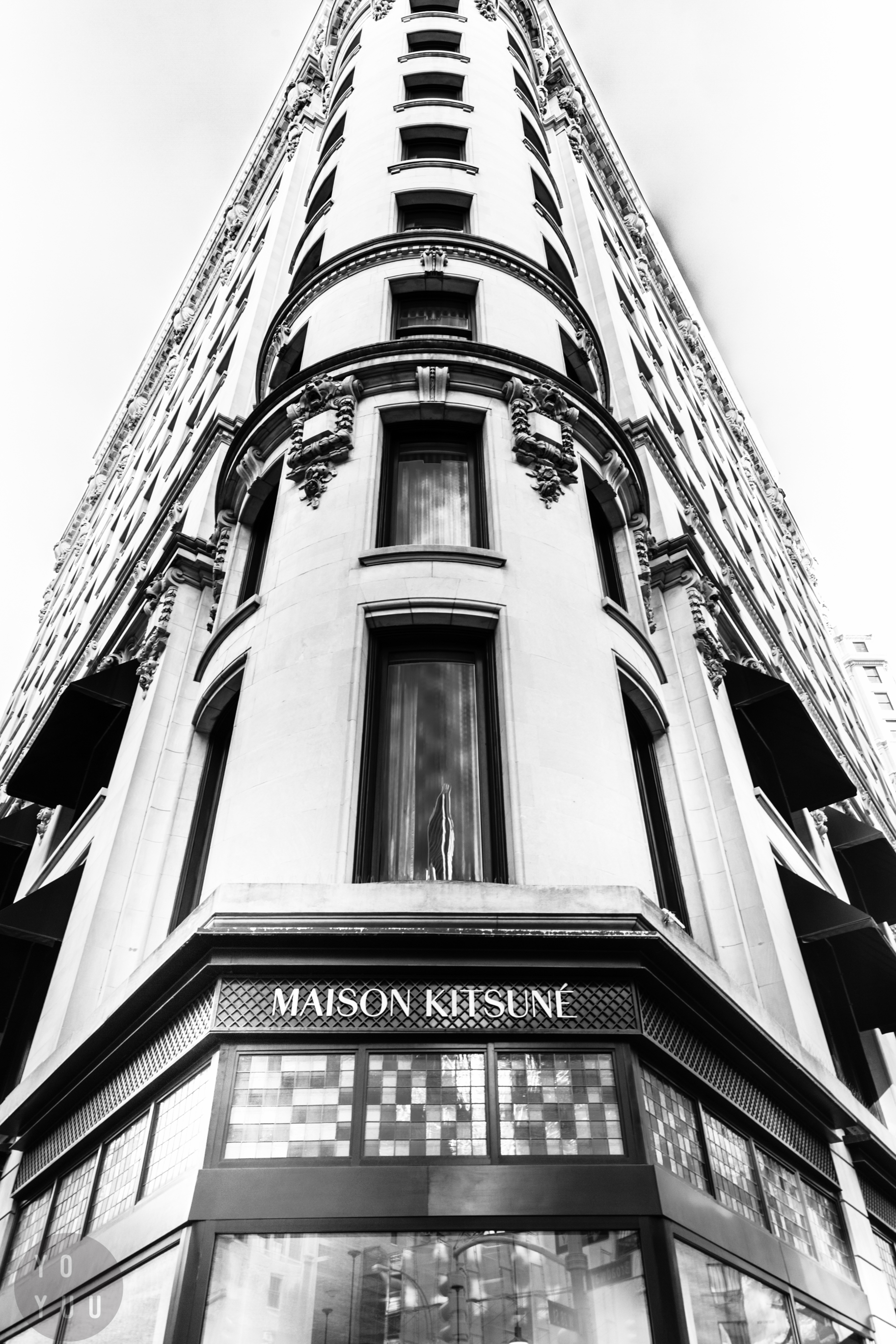 Kitsune - Parisian Boutique